To build or buy AI, that's the question.
Build or buy? What to consider when deciding whether to build or buy AI.
The checklist will explore these areas:
Resources
Competition
Business Model
Maintenance & Support
Liability
Flexibility
*By ticking the box, you agree to be contacted by us and allowing us to keep your data for unlimited time. We take your privacy seriously and will treat your data with highest confidentiality. We do not sell your data, but we may share it with third-party processors storing the data and occasional third-party service providers supporting our operation. You can at any point access, change or delete your data, just send an email to hi@besedo.com. You also have the right to complain on how we handle data to EDPS.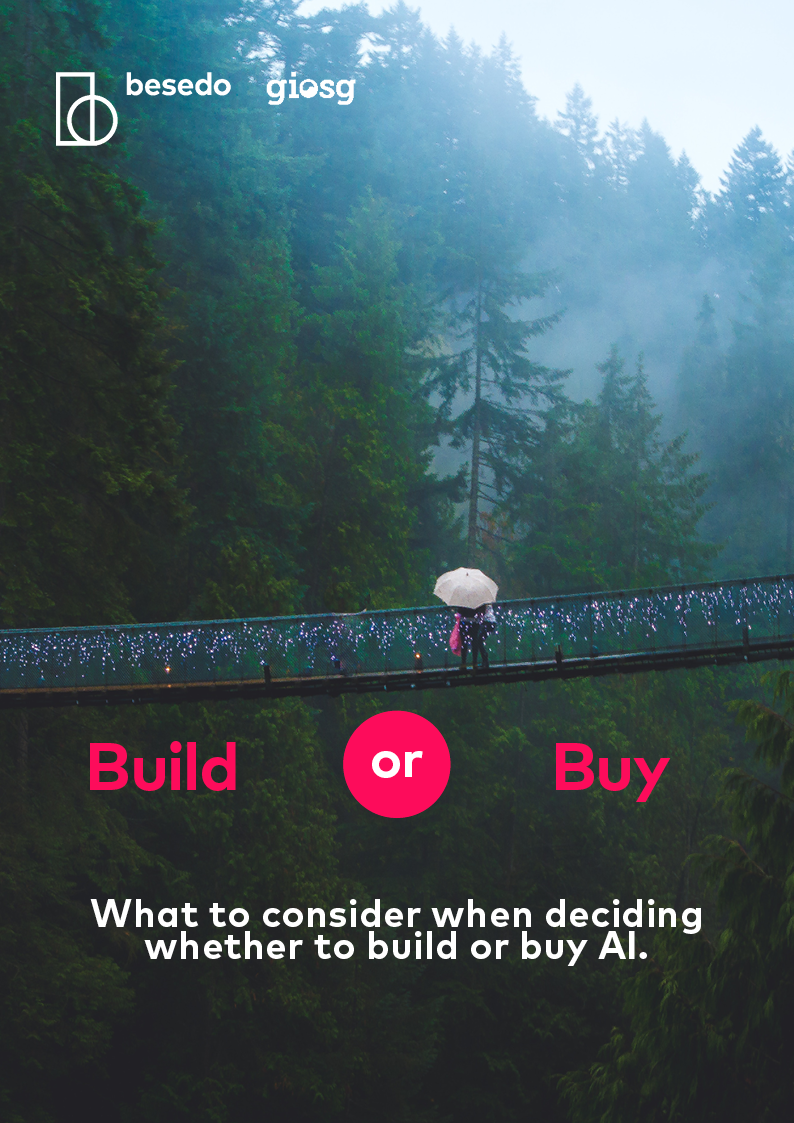 Are you planning the user acquisition and retention strategy for your new online marketplace or app?
Don't forget to plan your moderation process as well!
Quality content helps build user trust. This will enable you to both acquire and retain new users.
Besedo has worked with content moderation for more than 10 years, helping numerous clients get their content moderation operations up and running.
Now we have put our knowledge into a detailed and easy to follow checklist, sharing our best practices for content moderation setup along with tips on what to think about when starting out.