Resources for online marketplaces: pure knowledge for the marketplace industry.
Knowledge for marketplace professionals
Running and growing an online marketplace is tough, and to do it successfully you need to ensure great user experiences on your site. At Besedo, we are passionate about fraud prevention, trust and content quality. We strive towards an online environment where users' experience secure, inspiring and empowering interactions.
One of the things we value in our work is to share high-quality knowledge with professionals in the marketplace industry. We actively collaborate with marketplace experts, consultants, clients and partners, to bring valuable knowledge and expertise that help online marketplaces grow.
In our resource library, you will find multiple webinars, case studies, eBooks, checklists and presentations, all focusing on different aspects of how to successfully run an online marketplace. What are you waiting for? Dive into the resources below and excel your online marketplace.
Watch the recording of our insightful 30-minute webinar together with Jeff Nolan, and learn how to use data to grow your marketplace and to keep a finger on the pulse to track the "health" of your marketplace.
Free up your resources for innovation
Download the white paper
The moderation ebook
Download the ebook
Marketplace health cheatsheet

Download the checklist
Choosing an automated moderation solution

Download the checklist
Build or buy AI?

Download the checklist
Buyer & seller engagement checklist

Download the checklist
Counterfeit filter checklist

Download the checklist
Checklist for marketplace funding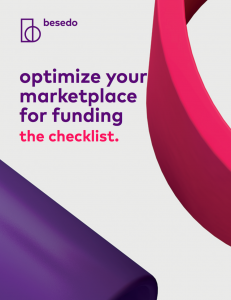 Download the checklist
Moderation checklist
Download the checklist
SEO keyword research checklist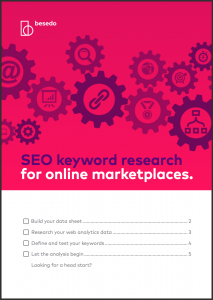 Download the checklist
8 steps of filter creation
Download the checklist
The trust stack approach to building trust
Download the checklist
anibis.ch: benefits of automated moderation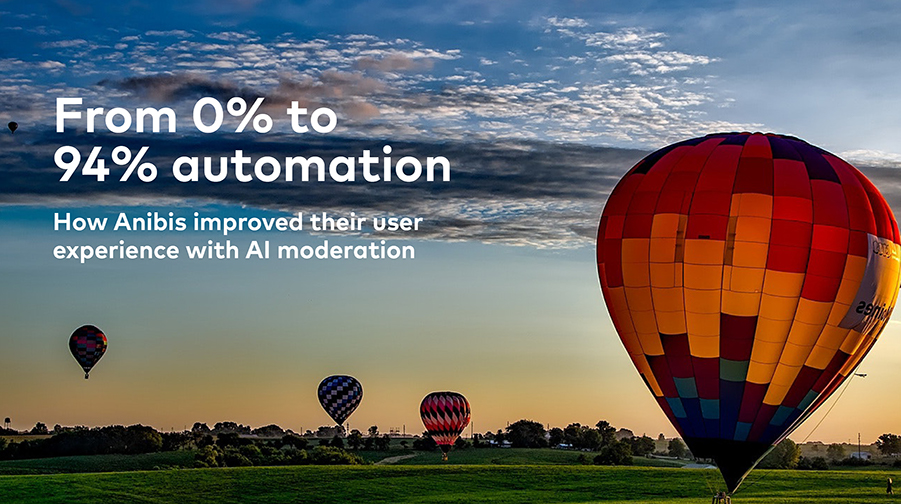 Watch presentation
How to fix bad user search experience
Watch presentation
Optimize your real estate site for monetization
Watch presentation
Want to empower your team with 16 years of expertise?
Our moderation services can be used out of the box or tailor-made to meet your unique needs. Together we will analyze your requirements and create a solution based on your target audience, site policies, general market insights and budget.
Get in touch with a content moderation expert today.