50% of users who sees a scam on your site never returns.
Put user safety in focus
Our trust and safety team consists of experts on fraud supported by ongoing industry research and insights from our global operations. We apply all this knowledge to ensure the safety of your users, decreasing user churn and building their trust in your brand.
Pre-Moderation.
Content is vetted, specifically looking for fraudulent activity before going live on the site.
Post-Moderation.
Live content is reviewed to ensure legitimacy.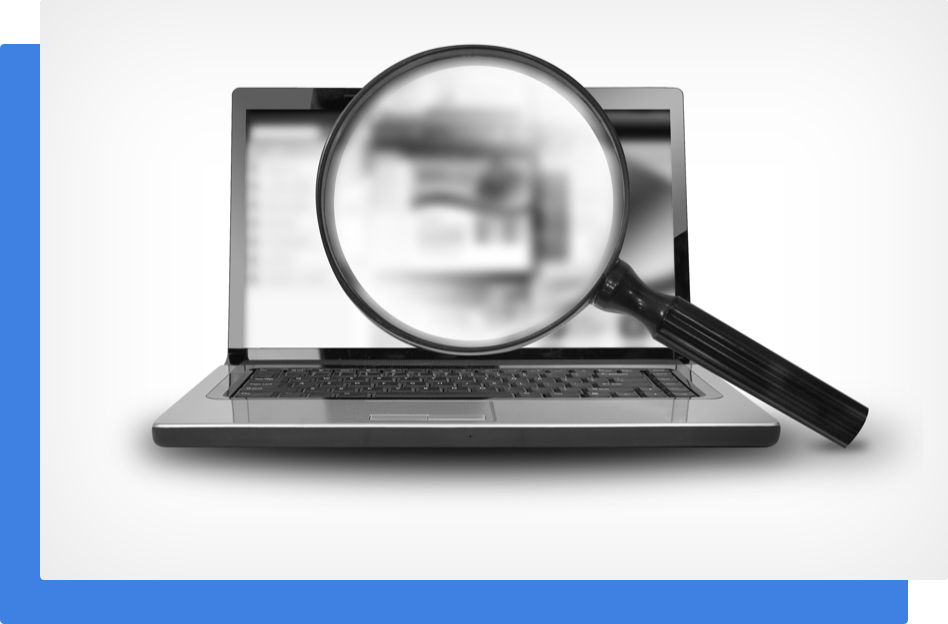 Police reports.
Collaboration with authorities when illegal activity has been spotted through moderation.
Account takeovers.
Quick detection of account takeovers to mitigate damage and restore ownership.
Fraudster profiling.
Collaborative profiling of known fraudsters, blocking them before they reach your users.